Combination of a case and a portable battery pack for easy use.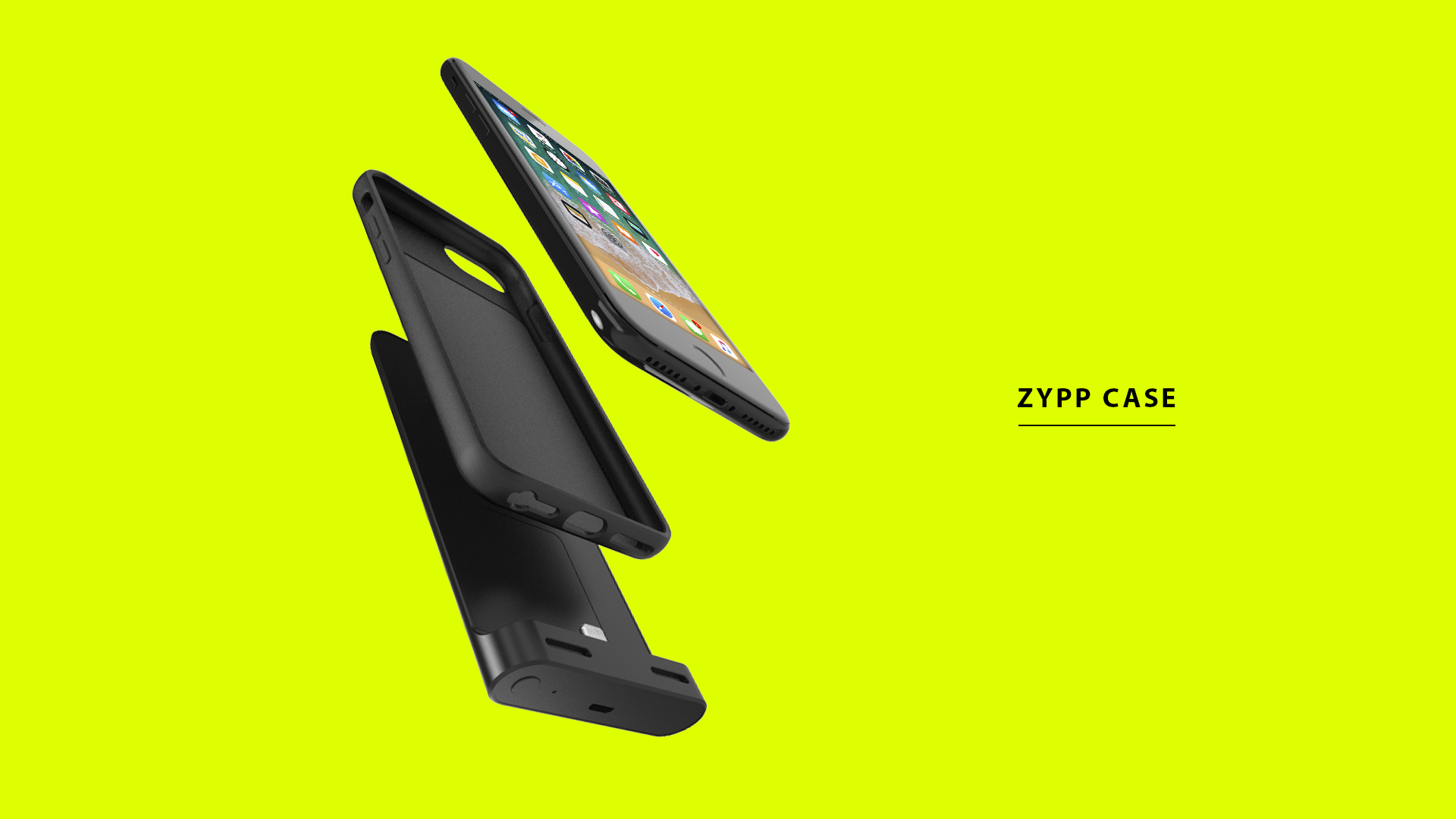 Batteries run out quickly. Your phone has to be charged multiple times a day. Here's the common problems when you run into battery problems.





Combination of a case and a battery pack. It's compatible, shareable, and switchable.
3
-
FEATURES AND FUNCTIONS
Easy to swipe with multiple phones. Pressing a button allows to charge your phone.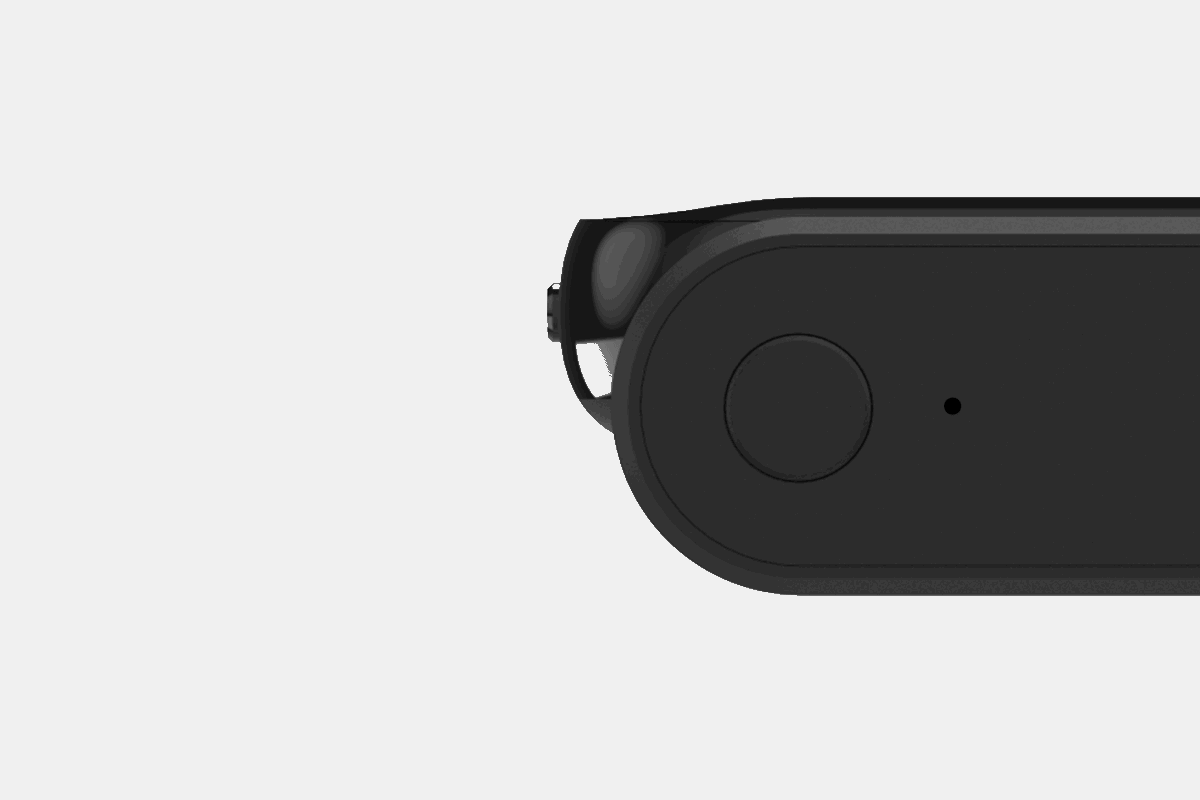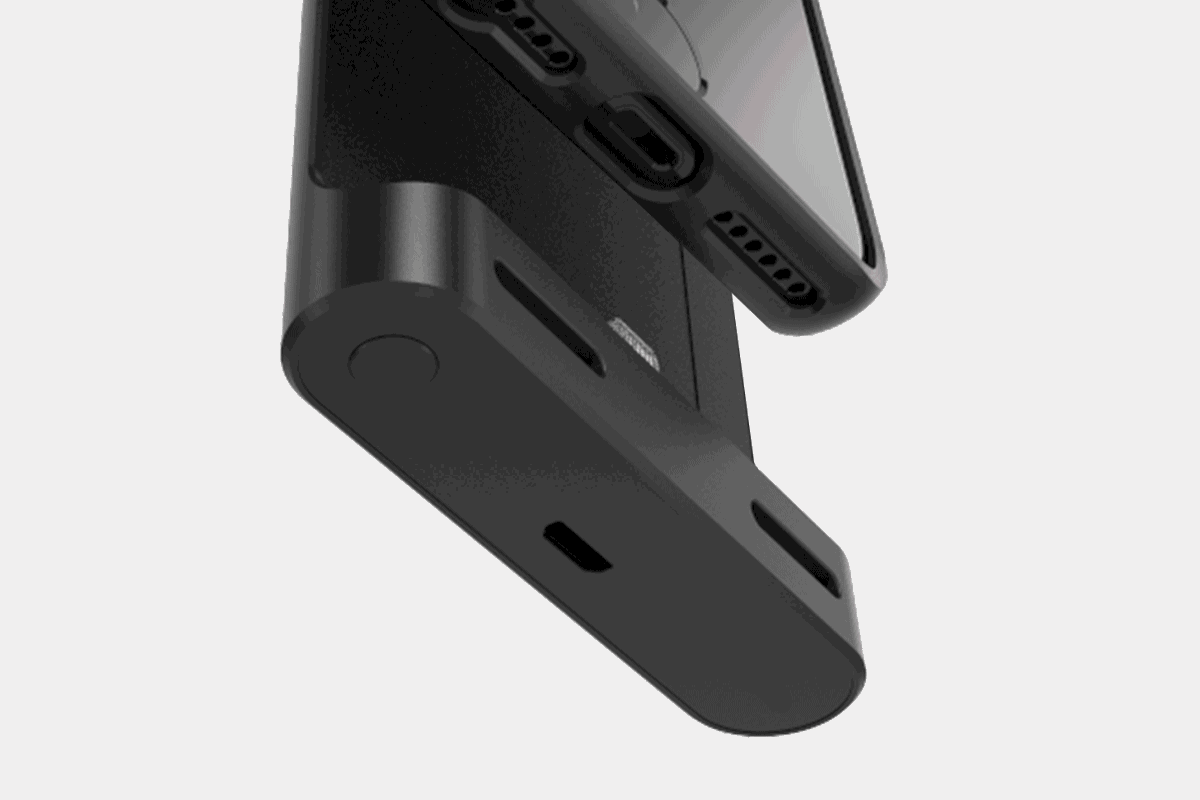 Simple button to turn on
Designed to easily locate the button to turn on the battery pack.
Easy to slide


It is designed to be compatible with any ZYPP cases.
You just need one battery pack to use with mulitple.
Detail materials that protect the phone even when it's dropped.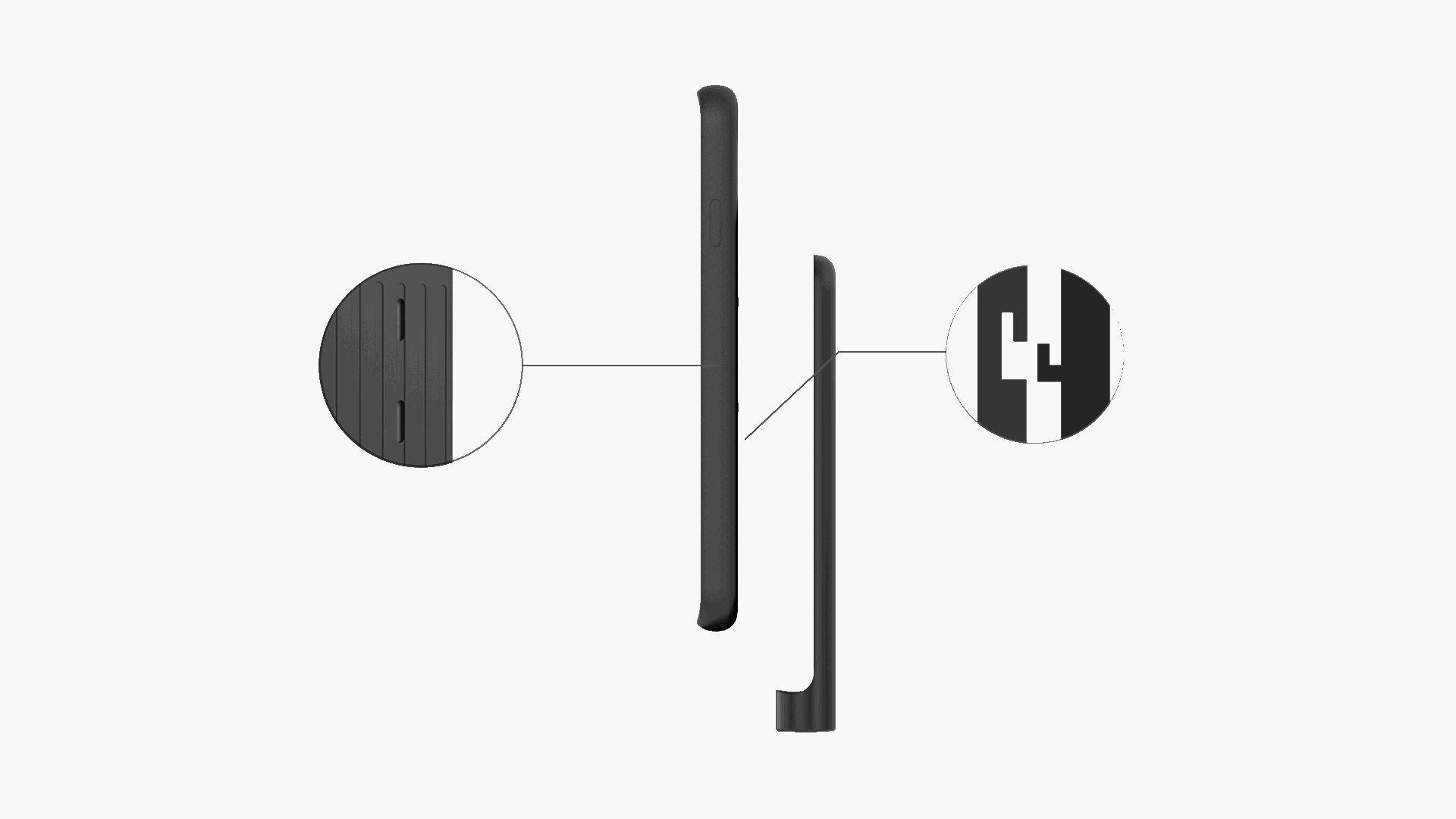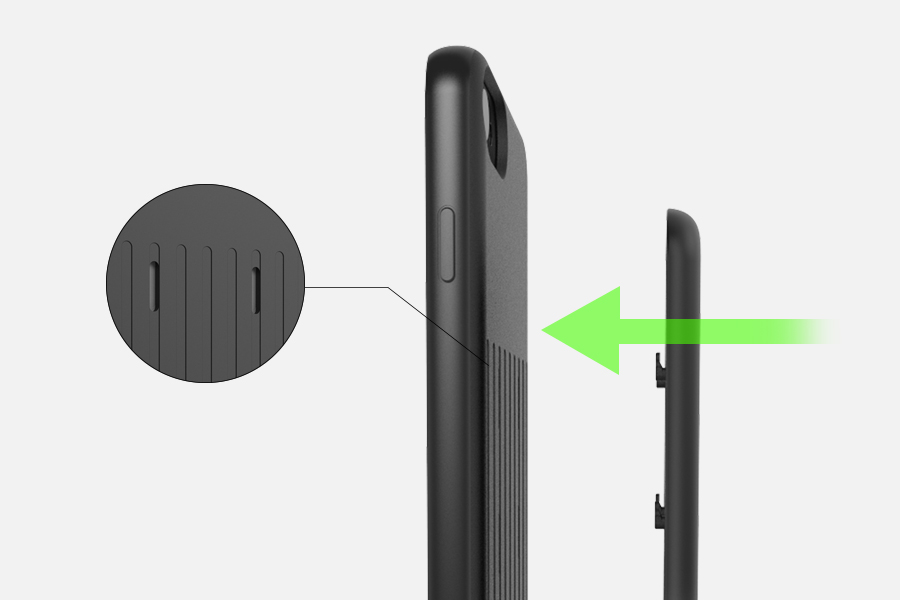 1) Attach the hook to the case
2) Slide in the battery pack
2) Locked in and secured






Offers 4 different color choices for the case and the battery pack.