Samsung Robotic Cleaner
-
2016 -2017
Intelligent robot cleaner that can be used easily.




Compact size of the robot cleaner.
Removable inner body


You can easily press the button and take out the inner body.








Simple use


Simple design makes the use of cleaner easier.

2
-
HOW TO THREW AWAY THE TRASH FROM THE BODY
Simple instruction for taking out the thrash.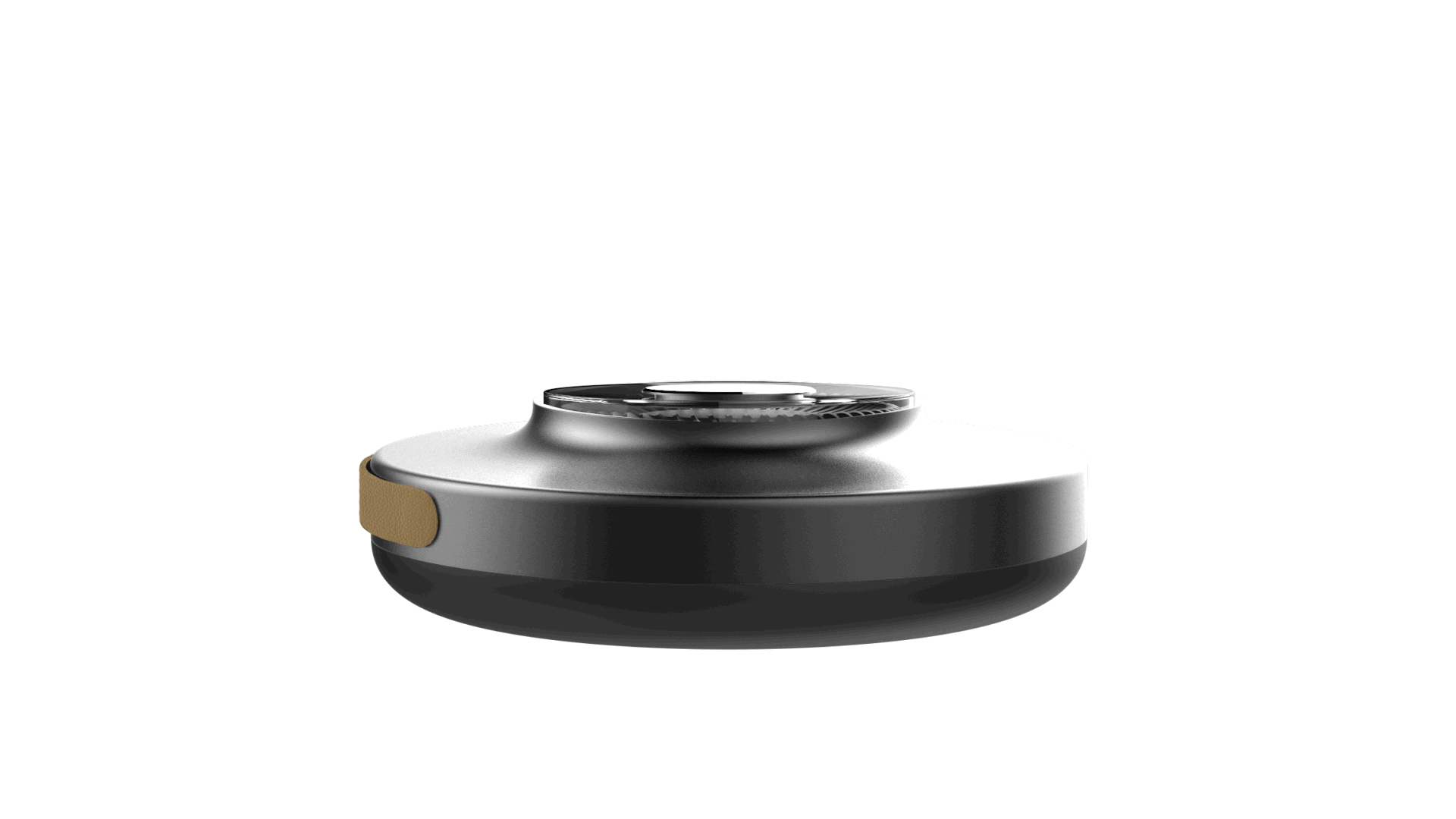 Design of the samsung cleaner makes users easier to interact and use.