For improving multitasking people's life style and providing better usability, innovating functions are located based on engineer aspect.






Early sketches for LG Phone concepts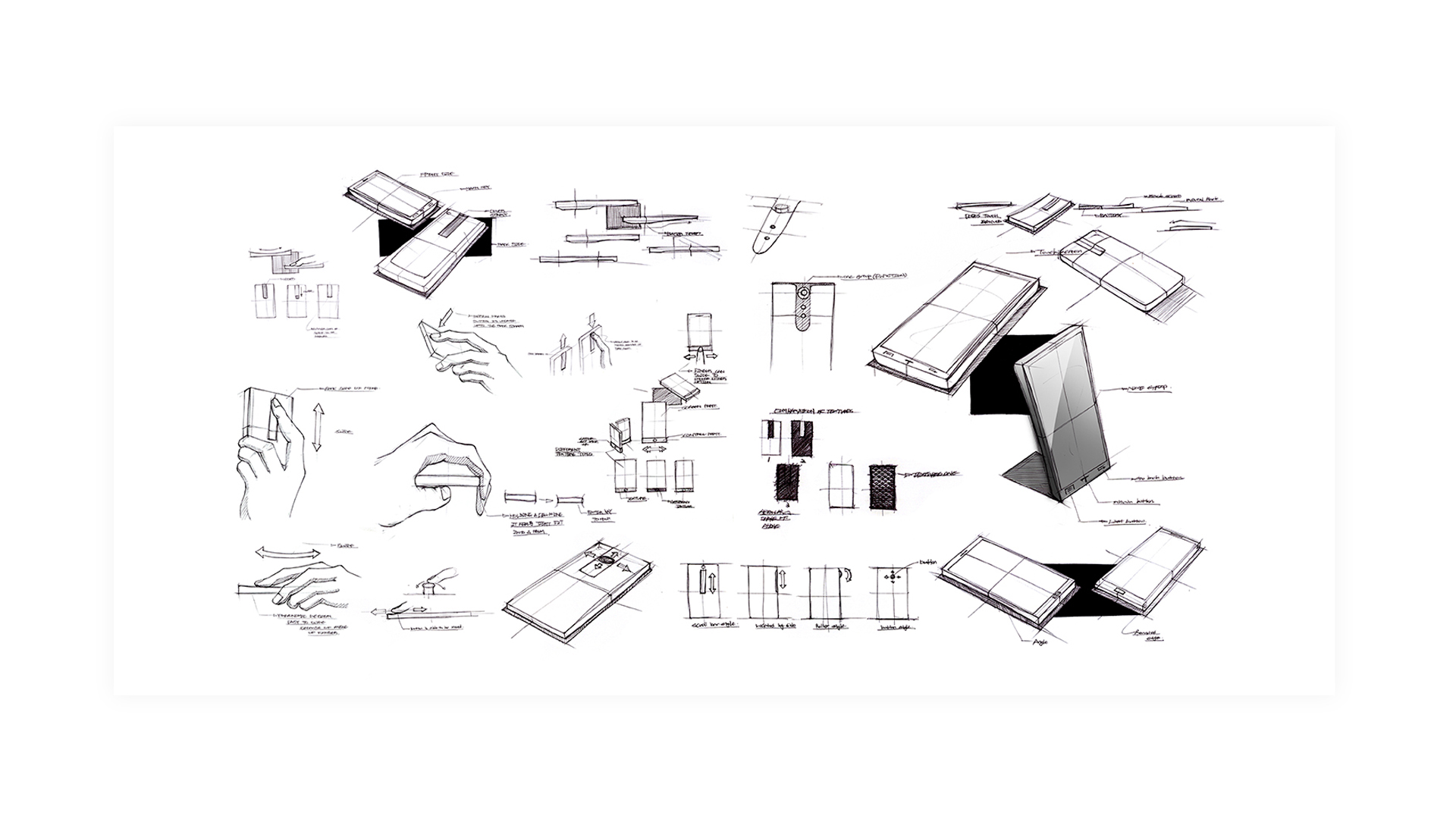 Here's the parts that goes into the phone.










Combination of a case and a battery pack.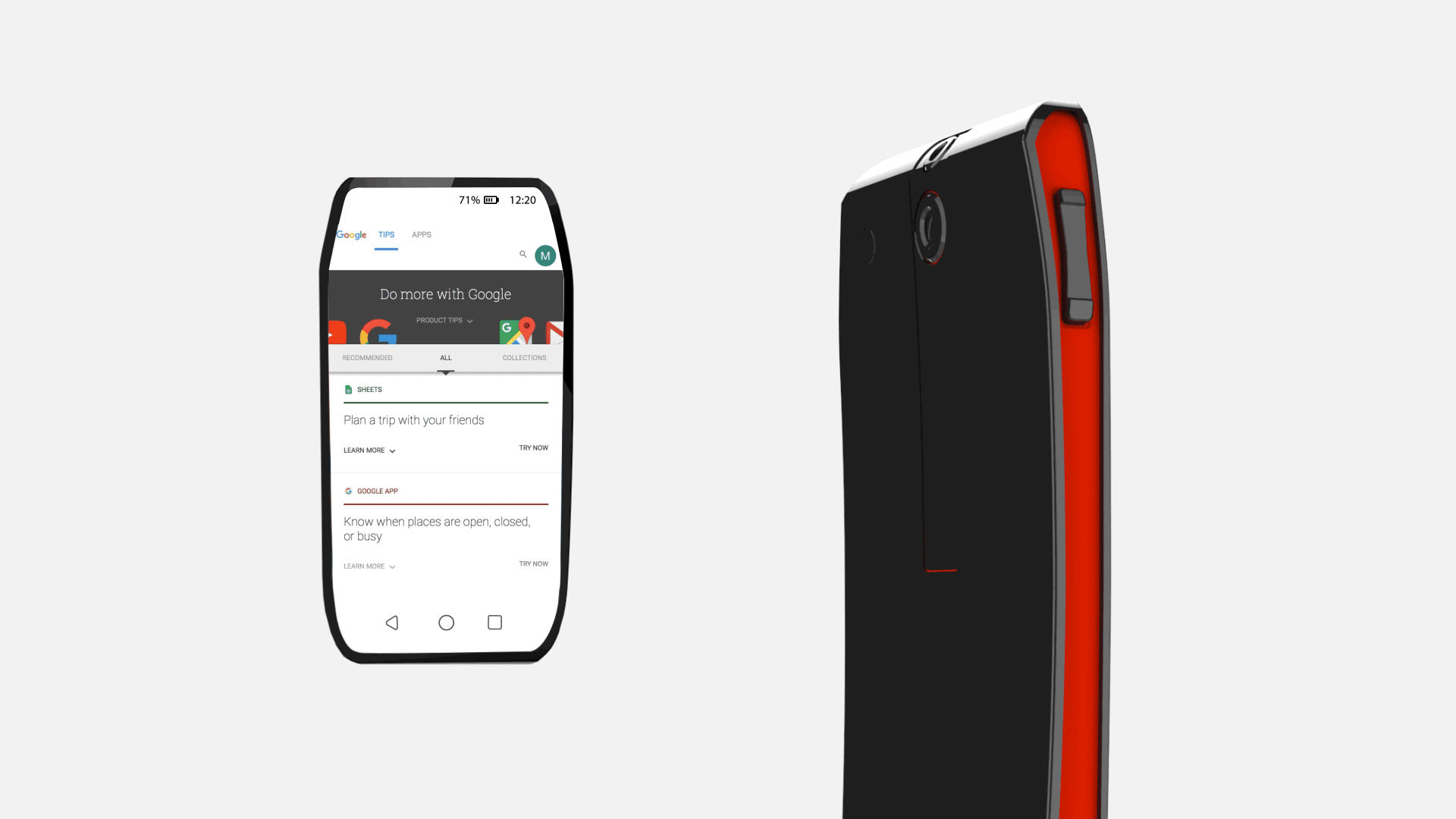 After selecting my concept, LG developed the product and had multiple market releases. Also, this model hit the best selling mobile phone in Korea.