Redefining the future of personal transportation with a transformative electric personal vehicle featuring an ultra- portable design, controlled by your smartphone, and 3 wheel stability for ease of use for all ages.

Solving the last mile and first mile. Expand your reach.

Early sketches of the GO.

Designed to adapt to your needs in less than 5 seconds, it transforms - from Stand-by mode to Ride mode.
Three wheel gives you zero learning curve. Easy to learn for all ages and abilities.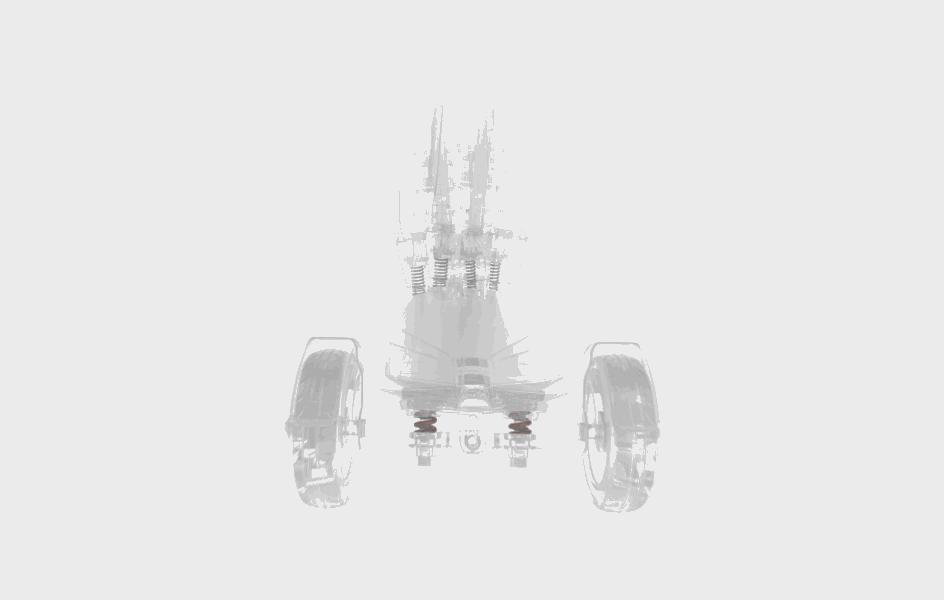 Explode View of Adaptive Suspension

A smooth ride and improved performance on varied terrain. Four adaptive springs adjust according to weight distribution for easy turning.











Featuring a built-in microchip and processor, the battery is programmable, provides a wealth of information related to use, is swappable, and is engineered to maximize safety.

Swappable Batteries


Modular power source that can easily be swapped out, ensuring that you are never waiting for a charge.









Versatile Power


Used independently of the Immotor GO to power a wide variety of electronic devices like your laptop.









LED Headlight and rear light give riders a safety when riding at night. Fenders are used to avoid water splashing in a raining weather. Hook in the GO is for hooking your backpack.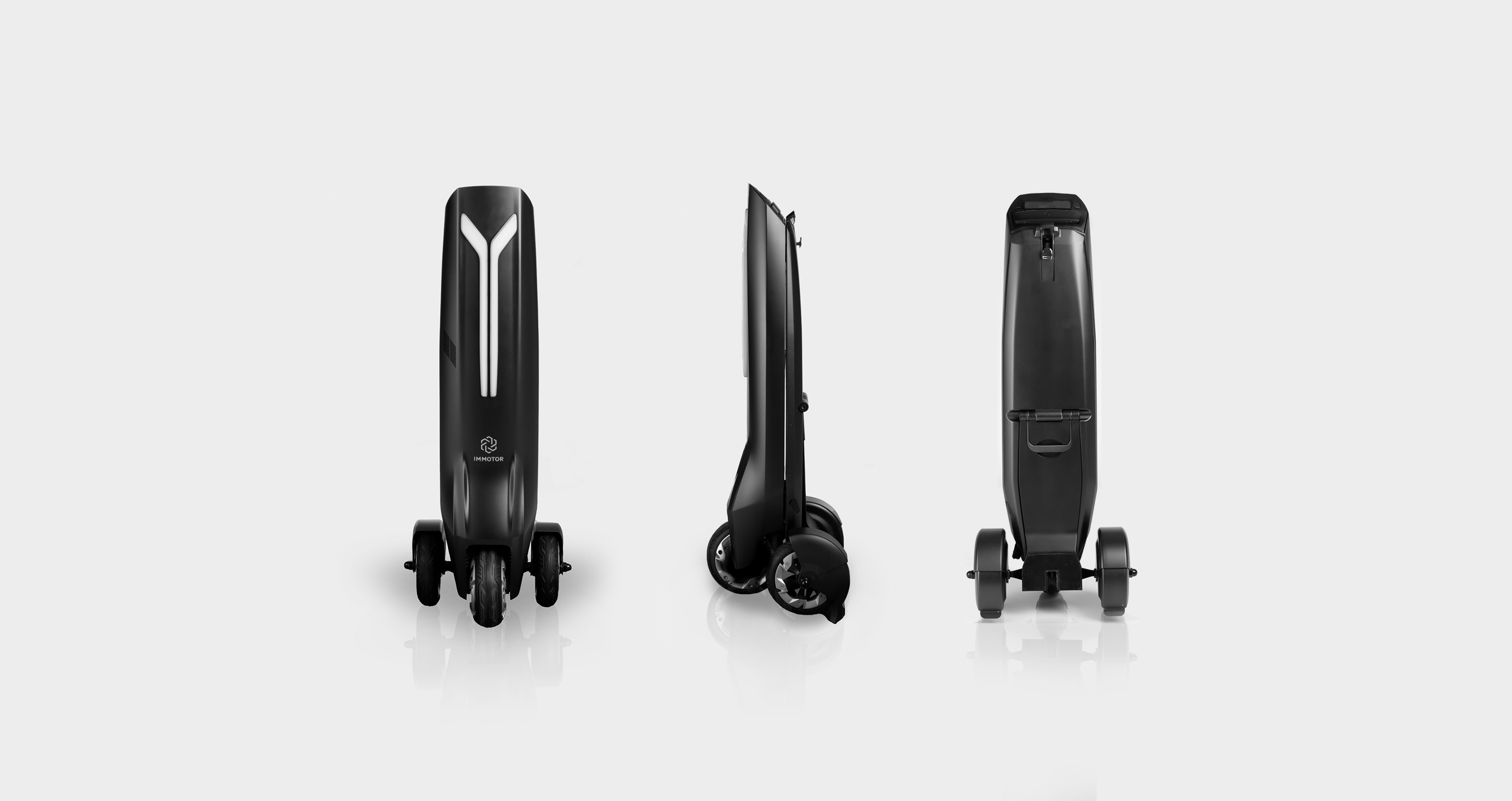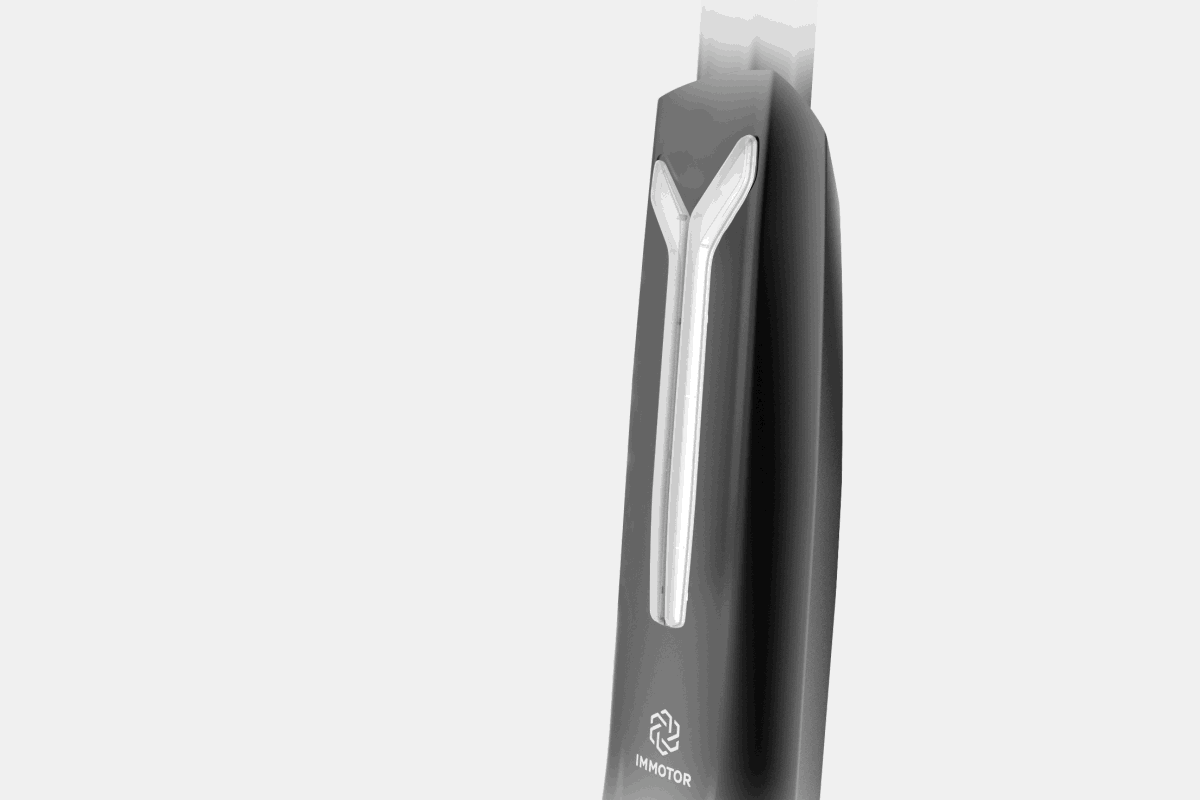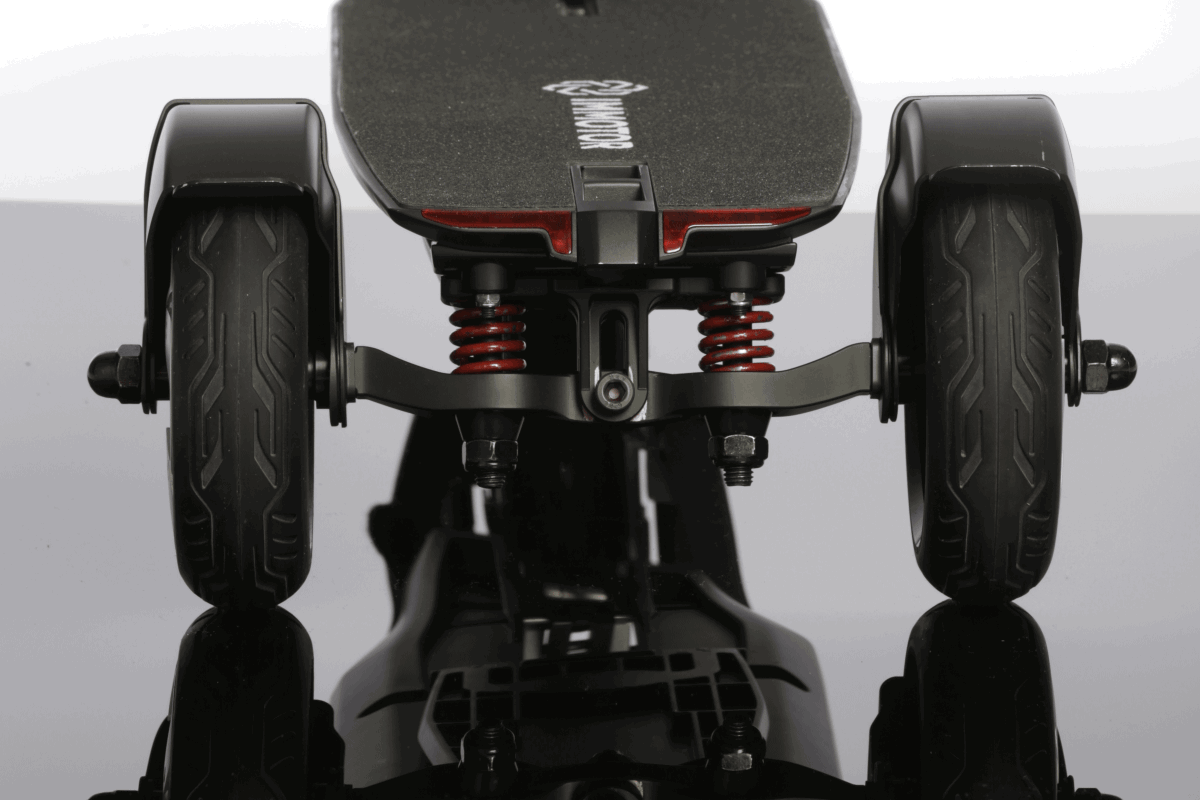 A highly advanced connected experience that includes interactive, OTA software updates Bluetooth connectivity, media and audio functionality with built-in speakers, GPS tracking, intuitive control buttons, back-end data collection.